About Kelly Thompson
Kelly and her husband Robert are both originally from West Virginia. They met many years ago at West Virginia University where they enjoyed arguing with one another in class. After a short stint in Charleston, West Virginia, Kelly and Robert moved to Raleigh 14 years ago. Robert runs a Echoboom, a digital marketing company dedicated to reaching and influencing members of Generation Y.
In 2011, the Thompsons welcomed their 1st son, Robbie. In July 2017, they welcomed their newest addition to the family, Benjamin!
Kelly attended Campbell University School of Law. While in school she worked for Professor Richard Lord as a Williston Scholar and tutored other students as a Teaching Scholar. Kelly was also a member of Law Review and clerked with the Mast Law Firm in Smithfield. She graduated from Campbell in 2007,  cum laude. Kelly has always been interested in family law and has exclusively devoted her practice to that area of the law.
Kelly is a history buff who loves all things British. After retirement, she plans to pursue a doctorate in history just for fun. Kelly also enjoys running and biking and spending time with her family.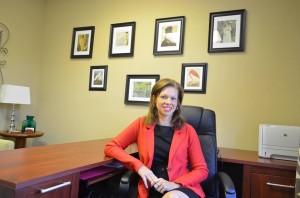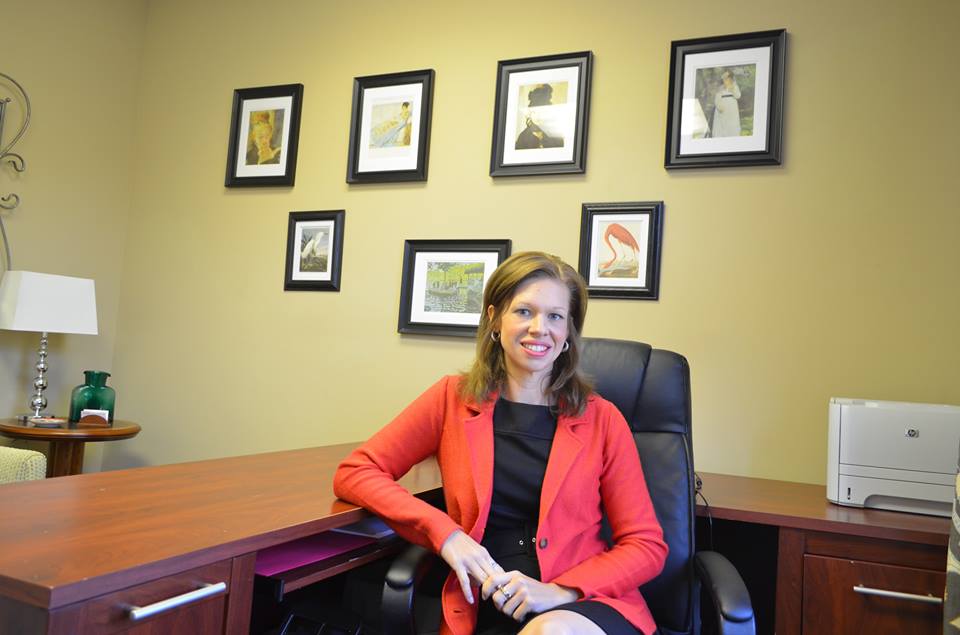 "My approach to family law is a long term strategy that takes into account you future relationships while protecting and asserting your rights in the short term."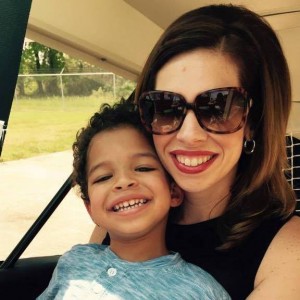 In 2011, the Thompsons welcomed a son, Robbie.